Bonikka
Bonikka is a beautifully crafted family of rag dolls and traditional soft toys, that are handmade with love.
Made of quality soft fabrics and featuring unique detailing and trimmings, these toys are designed to be a cuddly keepsake companion. The Bonikka range of dolls are designed with quality in mind, ensuring that they can be lovingly passed down from generation to generation.
Bonikka's toys and dolls are created with the concept of family in mind. They believe that family bonds tie us together and create a special kind of love. Gifting a Bonikka doll is gifting a new piece of the family.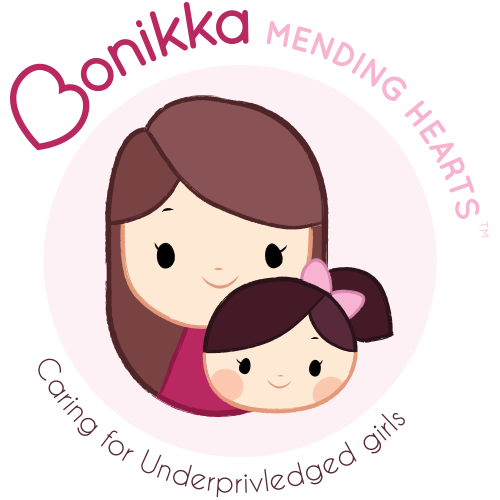 What makes Bonnika special?
Bonikka dolls come in a number of different ranges and genres, including Dames, Flower kids, Debutantes, Linens.
Safe for newborns.
Made in Sri Lanka.
Ethically manufactured, in compliance with standards such as Supplier ethical data exchange (SEDEX), Business Social Compliance initiative, Omega Compliance audit approval, Control Union, as well as others.
A portion of the sale from each doll sold is donated to an orphanage near the factory in Sri Lanka
---