Why babiators can make the perfect gift
Author: Tony Date Posted:26 July 2018


Why babiators can make the perfect gift? For those who may not know, aviators are a type of sunglasses that were developed for pilots in the 1930's. Because of this, they were dubbed with the name aviators.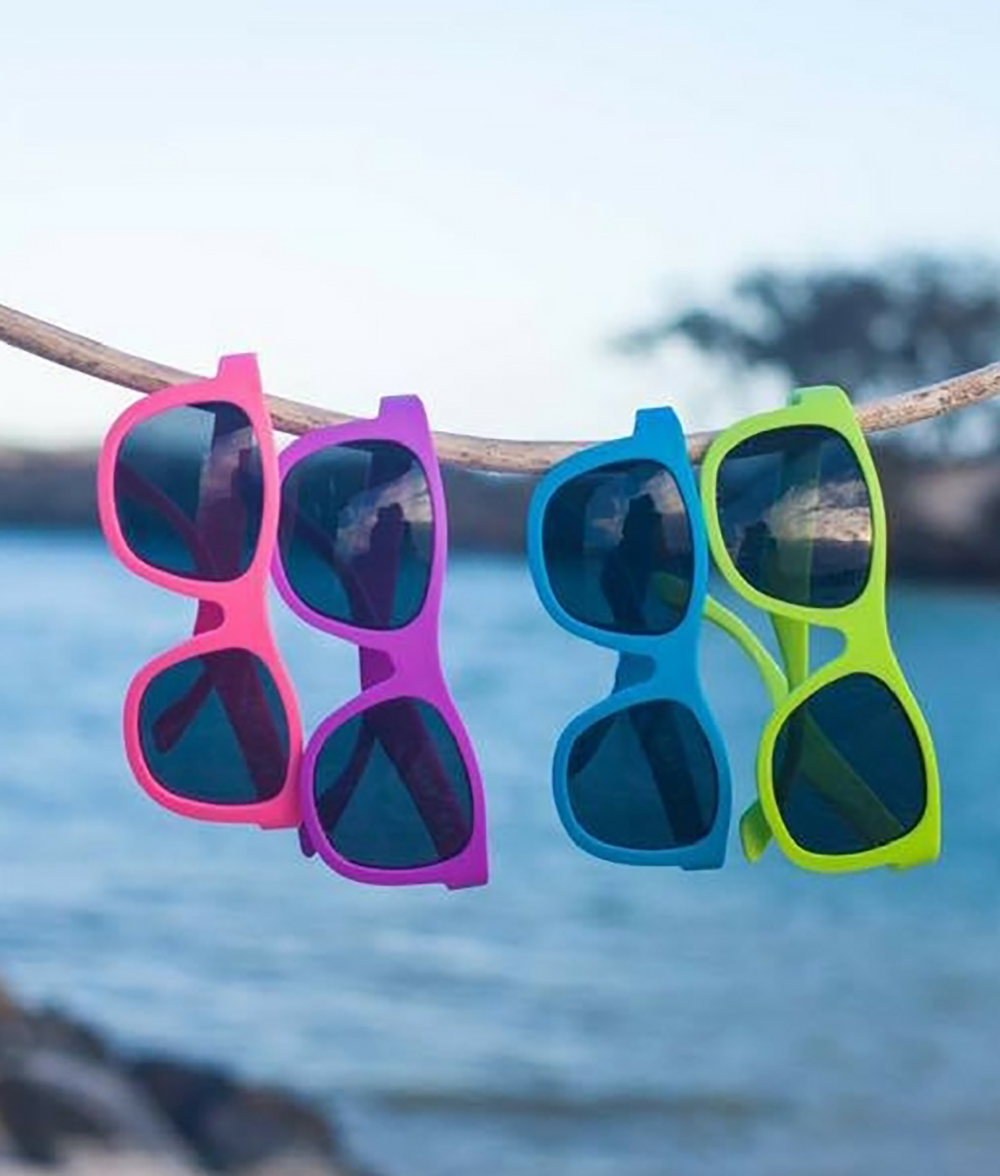 Why babiators can make the perfect gift
For those who may not know, aviators are a type of sunglasses that were developed for pilots in the 1930's. Because of this, they were dubbed with the name aviators. They were popularised during WWII as many military generals wore them. They once again garnered popularity in the 1970's when they came out with coloured frames and were purchased by many famous celebrities such as Elvis. Nowadays, almost every person can say that they own or have owned aviators at some point in their life as they have become a worldwide trend. Original copies are now marketed as Ray Bans, however, many companies will produce aviator style variations. While most adults can make aviators work with almost any outfit all while protecting their eyes from the sun, what many may not know is that there are great options for children as well. These options are otherwise known as babiators. Babiators are miniature versions of aviators that not only look great but also protect children's eyes from the harsh Australian sun. Parents can have a great time putting together their child's outfit and complimenting it with babiators as different styles and colours can be chosen. With so much versatility and UVA protection, there isn't much to not love when it comes to trendy babiators.
Are babiators suitable for all children?
Here at Cute to Boot, we have options that suit ages 0-3 years and 3-7 years. This means that all children get to benefit from our range that all provide 100% UVA and UVB protection, and that all include impact and shatter-resistant lenses. This means that all of our options are safe and durable so even the most boisterous of toddlers are able to wear them. Most parents out there will know that their little ones will like to go off and explore, and they can have peace of mind knowing that their eyes are protected while doing so. In addition to all of this, a variety of colours can be chosen to suit any child's personality. We have princess pink for the most girlish of girls, and a beach baby blue option that look great with any outfit. As if all of this wasn't enough, we also offer a 12-month guarantee against breakage of loss. We are able to achieve this guarantee as our range have rubber frames which are able to flex and bend so that it can fit around a little's ones face. This also means that it can accommodate to all different shapes and sizes which is important as no two heads are the same. Because of our versatility, babiators are suitable for everyone.
Why babiators make such a great gift
When it comes to finding the perfect gift for a child, many people are at a complete loss. This is because things are so cheap these days that most families have everything they could possibly need ranging from toys to baby clothes. Because of this, people will want to find something that is not only of good quality and that is a little bit different but that is also practical. With the rise of minimalism, people are putting much more thought into what they are buying and rightfully so. In order to purchase the perfect gift that isn't going to end up in a pile of unused objects, people need to find something that is fun, durable, and also personal. Babiators tick all of these boxes as they make a fantastic gift which will not only please parents but will impress children as well. This is because parents can have fun creating a sense of style for their child and are able to pair babiators with a great hat or headband wrap.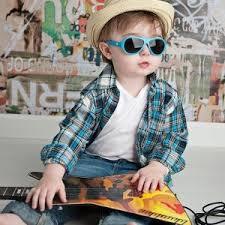 Kids will love their gift because they are not only fascinated by the fact that they are bendy but they will feel pleased that they have something personal that they can call their own and take care of. On top of all of this, they can easily be purchased online and shipped quickly anywhere in Australia. In conclusion, it can be hard to find the perfect gift, especially for families who seem like they already have everything. The great news is that babiators can make a fun and interactive gift that isn't going to break the bank. Parents and babies alike will enjoy the many benefits of this gift and purchasers can have peace of mind knowing that it will be used and appreciated. So for those who are looking for the perfect gift, head to our website today to explore.
---
Leave a comment